WHO ARE WE?
We're an independent construction recruitment agency formed in 2010. In the years since then we have established a solid reputation in the construction recruitment field; a solid foundation you might say!
The expertise and experience we've acquired in the recruitment and construction industry makes us a positive force in all aspects of those sectors. We offer our clients and candidates an unrivalled service.
OUR MISSION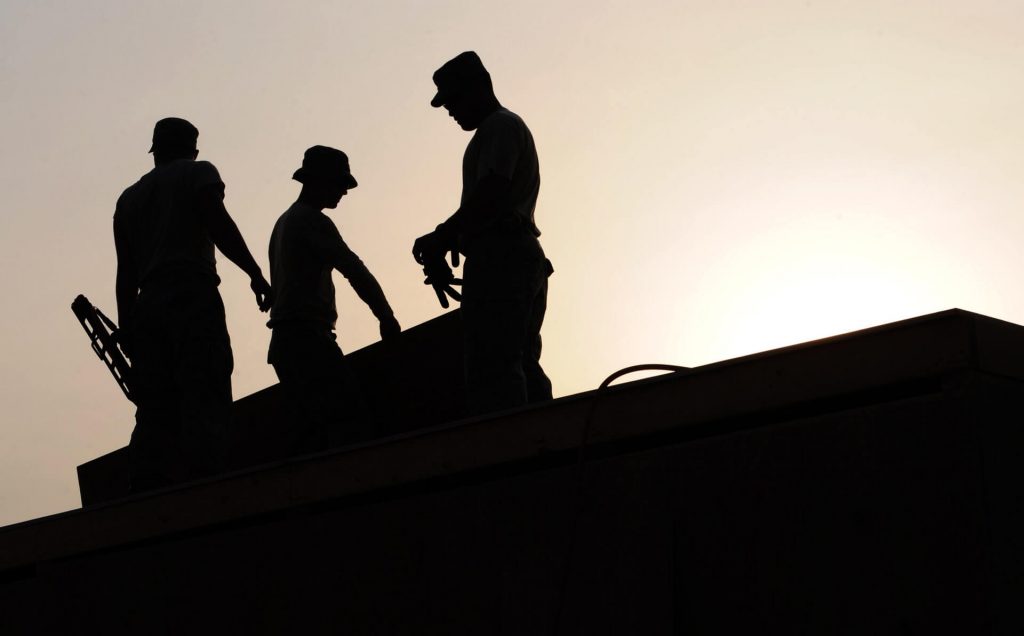 TCS Contracts has built its reputation of delivering quality and excellence by:
Providing a level of service that exceeds our customers' expectations on a regular basis.

Giving equal care to the needs of both our candidates and our clients. We strive to give value and commitment at all times.

Forging strong partnerships with our clients, enabling us to anticipate their needs and be effective in our response.
SUSTAINABILITY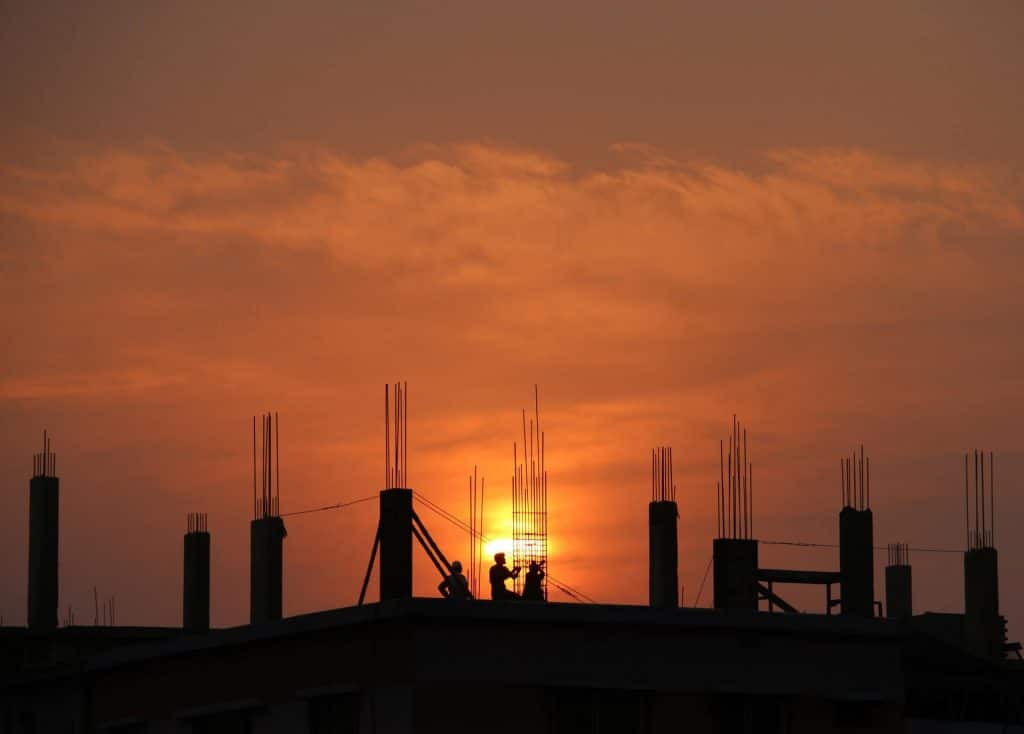 You are welcome to see our full environmental policy, but rest assured that we comply with all relevant environmental laws/regulations and have clear environmental objectives relevant to our business activity.
OUR VISION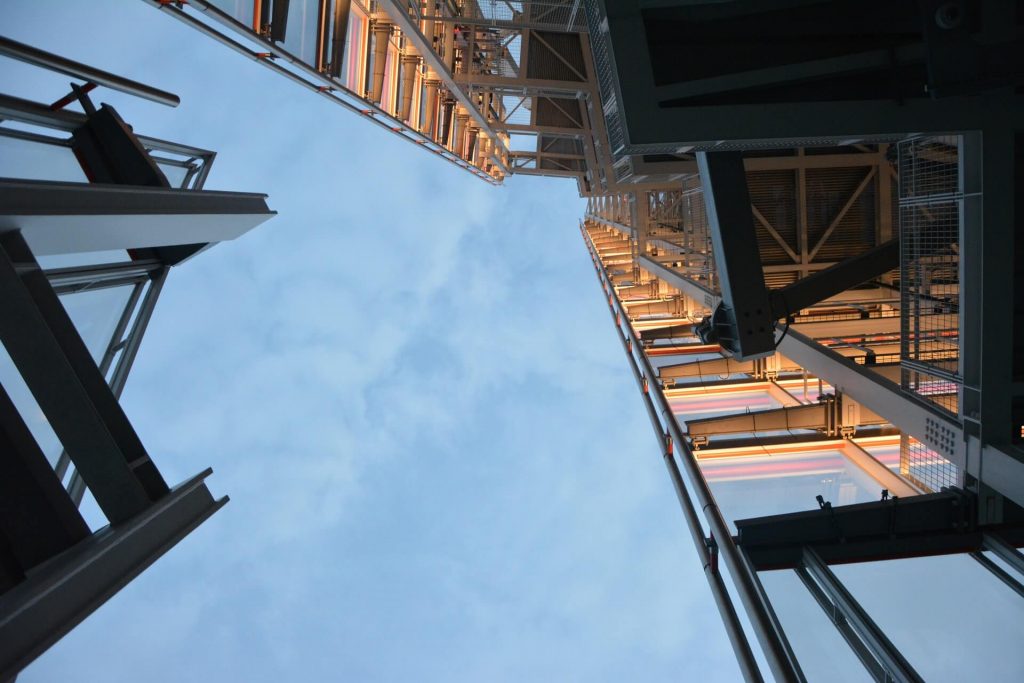 Dedication to the success of our clients includes the following commitments:
Operating as a forward-thinking construction recruitment company with the watchword 'reliable' at its core.

Providing an efficient and cost-effective service. The hands-on approach taken by senior management and directors will make sure of that.

Getting the balance right between the needs and experience of both client and candidate.

Upholding our responsibilities to the environment. The TCS Contract's board has a stated commitment to improve and promote sound environmental practice on a continuous basis. It's our belief that environmental protection should be integral to our business strategy.